[ad_1]

An aerospace maintenance-and-repair company expects to create 275 new jobs at Hamilton's airport over the next two or three years.
KF Aerospace has announced a $30-million expansion of its facility at Hamilton International Airport including construction of a new hangar capable of servicing wide-bodied aircraft.
Company founder Barry LaPointe says the expansion will allow it to boost its workforce from 150 to 425, as it runs two shifts per day, five days per week.

READ MORE:
Panattoni Development purchases 82 acres in Hamilton's Airport Employment Growth District

KF Aerospace, along with companies like FedEx, UPS and Cargojet, has helped grow Hamilton into one of the country's leading cargo airports since building its first hangar in 1995.
LaPointe says they are "incredibly excited to be investing further in the community," and he adds that all of the materials used in the construction project will be coming from Canadian businesses.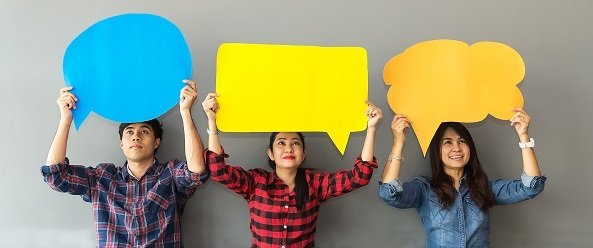 Help us improve Globalnews.ca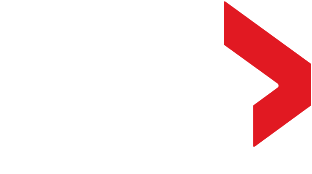 The expansion will also allow KF Aerospace to provide classroom and hangar space for Mohawk College's aircraft maintenance engineer programs which Mohawk College president Ron McKerlie says will provide students with on-site training.

READ MORE:
Hamilton's economy among Canada's strongest: Report

Flamborough-Glanbrook Conservative MPP Donna Skelly is thrilled with that aspect of the project which she says will address the province's skilled trades shortage while creating "highly skilled, high-paying jobs."

READ MORE:
More passengers choosing Hamilton International Airport

Skelly says companies can't find enough skilled workers, regardless of the sector, something that will be addressed through the "unique collaboration."

READ MORE:
Hamilton Port Authority records a banner year

Construction is expected to begin this fall on the new 75,000-square-foot hangar. Mohawk College students will start classes in the new hangar in August 2020.
© 2019 Global News, a division of Corus Entertainment Inc.
window.fbAsyncInit = function() { var currentCommentID = 0; FB.Event.subscribe('comment.create', function(response) { if ( currentCommentID !== response.commentID ) { currentCommentID = response.commentID; if ( typeof( OmnitureHelper ) !== 'undefined' ) { OmnitureHelper.trackLink( true, 'o', 'facebook comment', { 'fb.comment': OmnitureHelper.getContextData('content.pagename') } ); } } }); };
(function(d, s, id) { var js, fjs = d.getElementsByTagName(s)[0]; if (d.getElementById(id)) return; js = d.createElement(s); js.id = id; js.src = "http://connect.facebook.net/en_US/sdk.js#xfbml=1&appId=318812448281278&version=v2.9"; js.async = true; fjs.parentNode.insertBefore(js, fjs); }(document, 'script', 'facebook-jssdk'));

[ad_2]

Source link