[ad_1]

The City of Calgary has saved nearly $60 million in the workplace by cutting down on jobs and streamlining efficiency, but new provincial legislation may throw off the city's streamlined system.
The Alberta NDP has introduced Bill 30 and now employers must provide suitable, alternative jobs within 3 days for an employee who is unable to perform their job, but is ready to go back to work after recovering from illness or injury.

READ MORE:
Calgary wants more revenue from cannabis legalization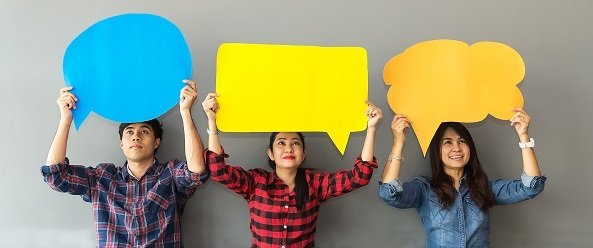 Help us improve Globalnews.ca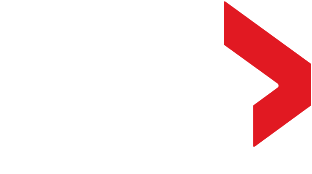 Mayor Naheed Nenshi used an injured bus driver as an example for the new system explaining that, when a driver has recovered enough to go back to work but not ready to drive a bus, the driver would be given a job at the Calgary Transit call center. Previously, the city would need to wait to find a job for that employee but now with the new laws and deadlines the city would, "find or create you a position in that call center much more quickly while you recovered to go back to your original job," the mayor said.
Nenshi is a little shocked by the new rules stating that 3 days to get a job prepared for an injured employee may be "over the top."

READ MORE:
Massive solar farm within Calgary city limits inches closer to reality

City administration says council will need to set aside $10 million over the next few years to deal with the new system.
Nenshi thinks getting people back to work faster should save money down the line. He said the Workers' Compensation Board is a lot like car insurance. If you get into an accident your premiums will go up, with the WCB the longer people are out of work, the more premiums go up.
Council has yet to agree on the $10 million for the issue.
© 2019 Global News, a division of Corus Entertainment Inc.
window.fbAsyncInit = function() { var currentCommentID = 0; FB.Event.subscribe('comment.create', function(response) { if ( currentCommentID !== response.commentID ) { currentCommentID = response.commentID; if ( typeof( OmnitureHelper ) !== 'undefined' ) { OmnitureHelper.trackLink( true, 'o', 'facebook comment', { 'fb.comment': OmnitureHelper.getContextData('content.pagename') } ); } } }); };
(function(d, s, id) { var js, fjs = d.getElementsByTagName(s)[0]; if (d.getElementById(id)) return; js = d.createElement(s); js.id = id; js.src = "http://connect.facebook.net/en_US/sdk.js#xfbml=1&appId=318812448281278&version=v2.9"; js.async = true; fjs.parentNode.insertBefore(js, fjs); }(document, 'script', 'facebook-jssdk'));

[ad_2]

Source link